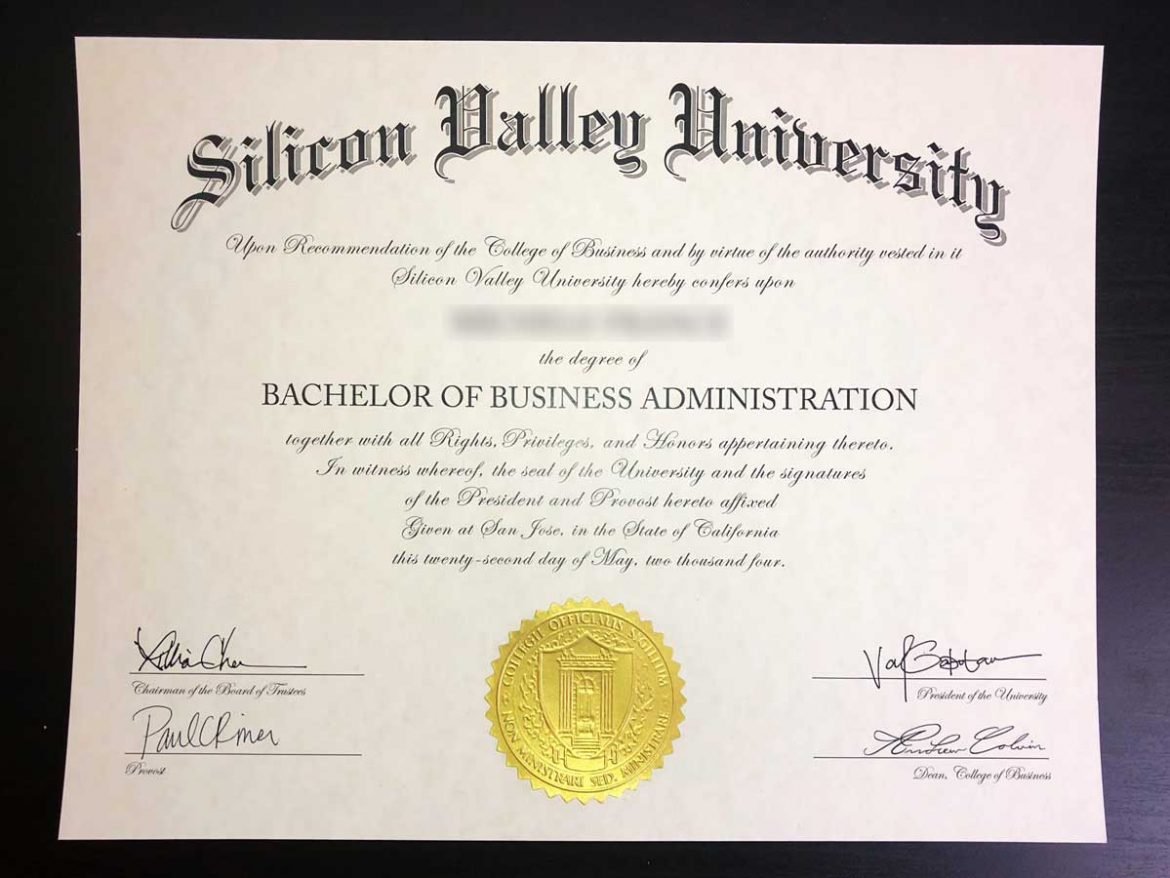 Cheaper-than-Tuition now offers an option to receive a digital email copy / "proof" on every order.
This gives you the option to see what your order is going to look like before it is shipped, make sure everything is correct and to your liking or just simply get an digital copy quickly so you can begin showing off your new fake diploma or fake transcript before it actually arrives in the mail.
Email copies come in the form of a .JPEG image of the final, printed diploma or transcript and typically are completed and emailed 24-48 hours after you place your order. We then give you up to 24 hours to review your order and give us your final approval before your order is shipped.
Click Here to get started customizing your own fake diploma or transcript and order yours today!